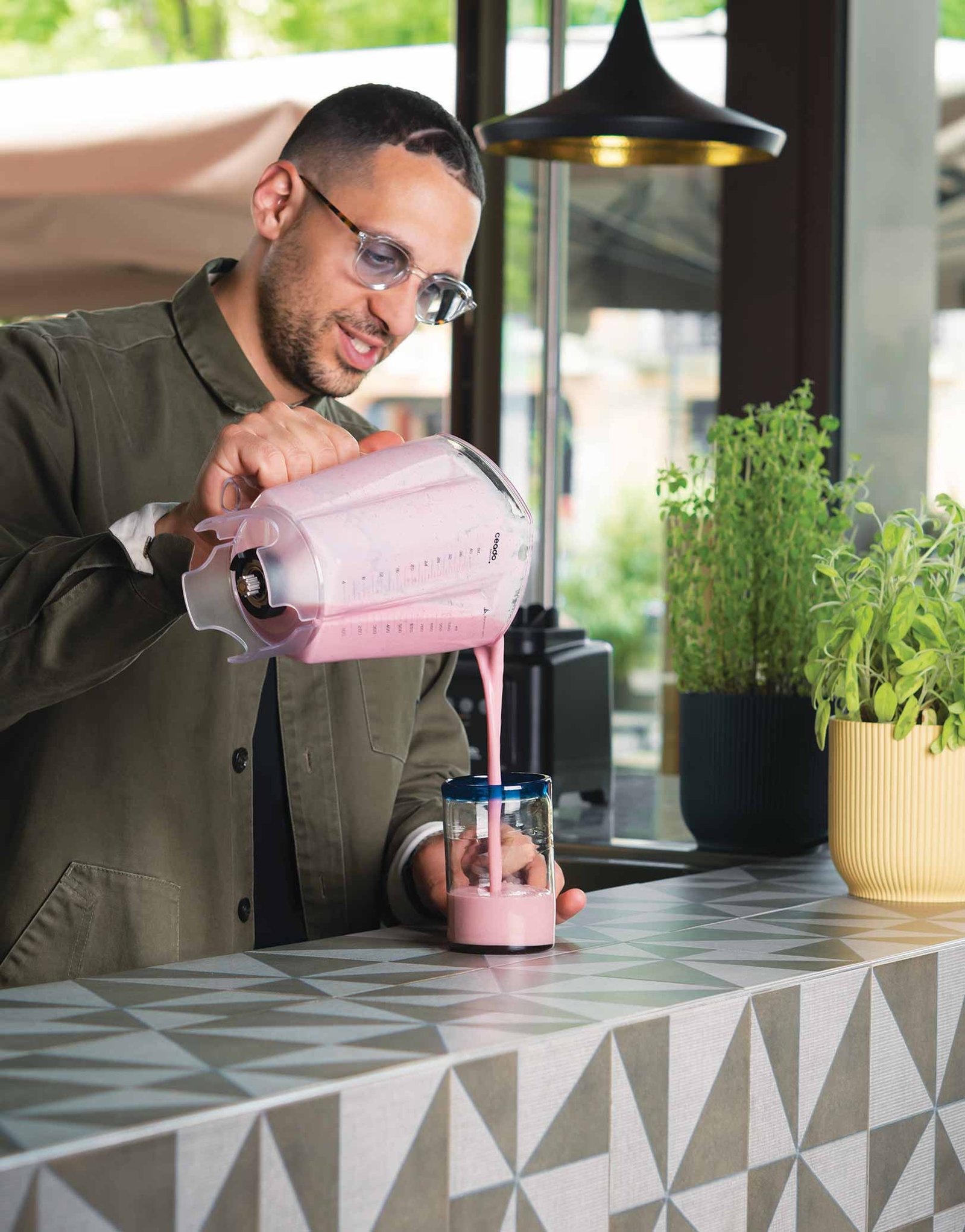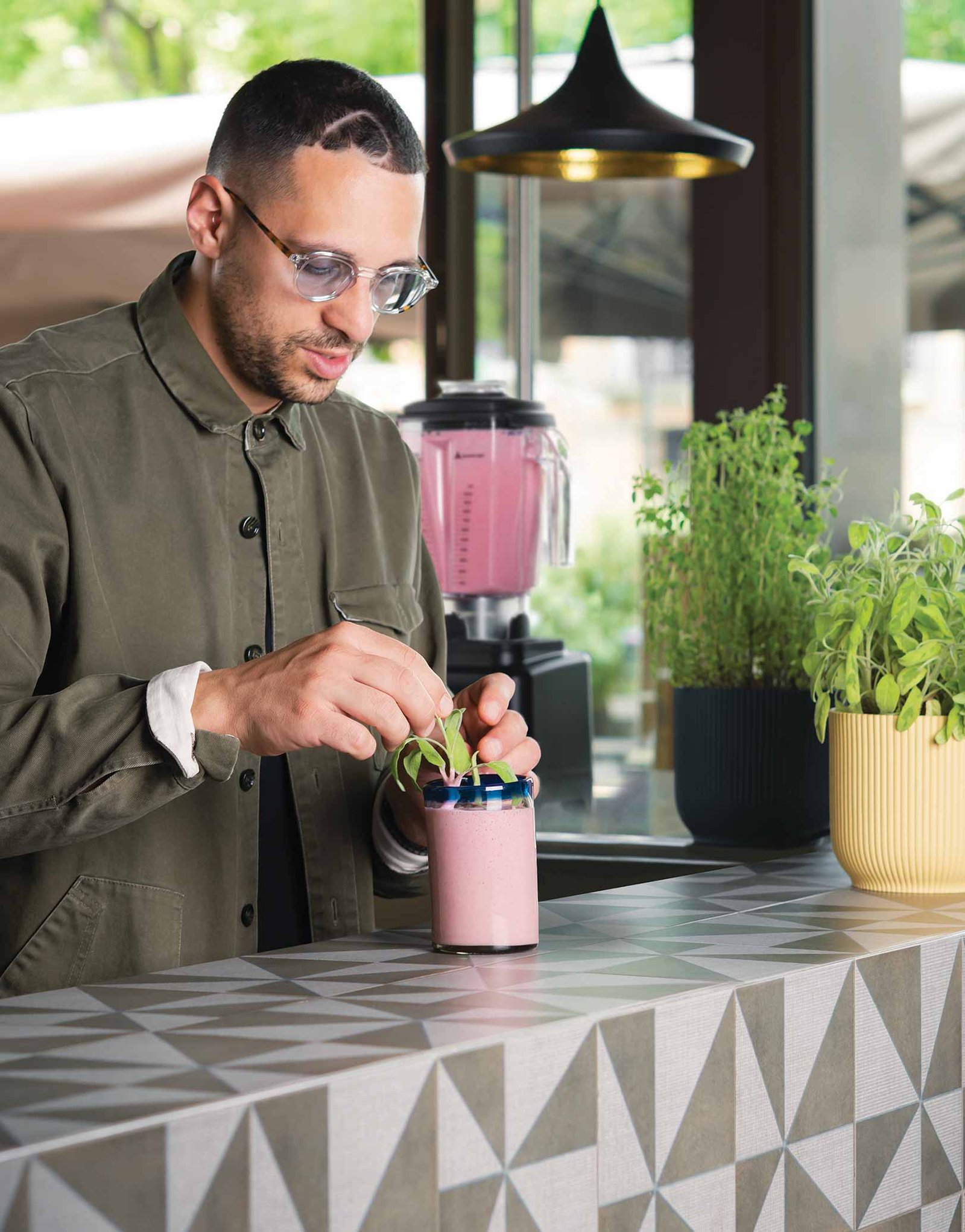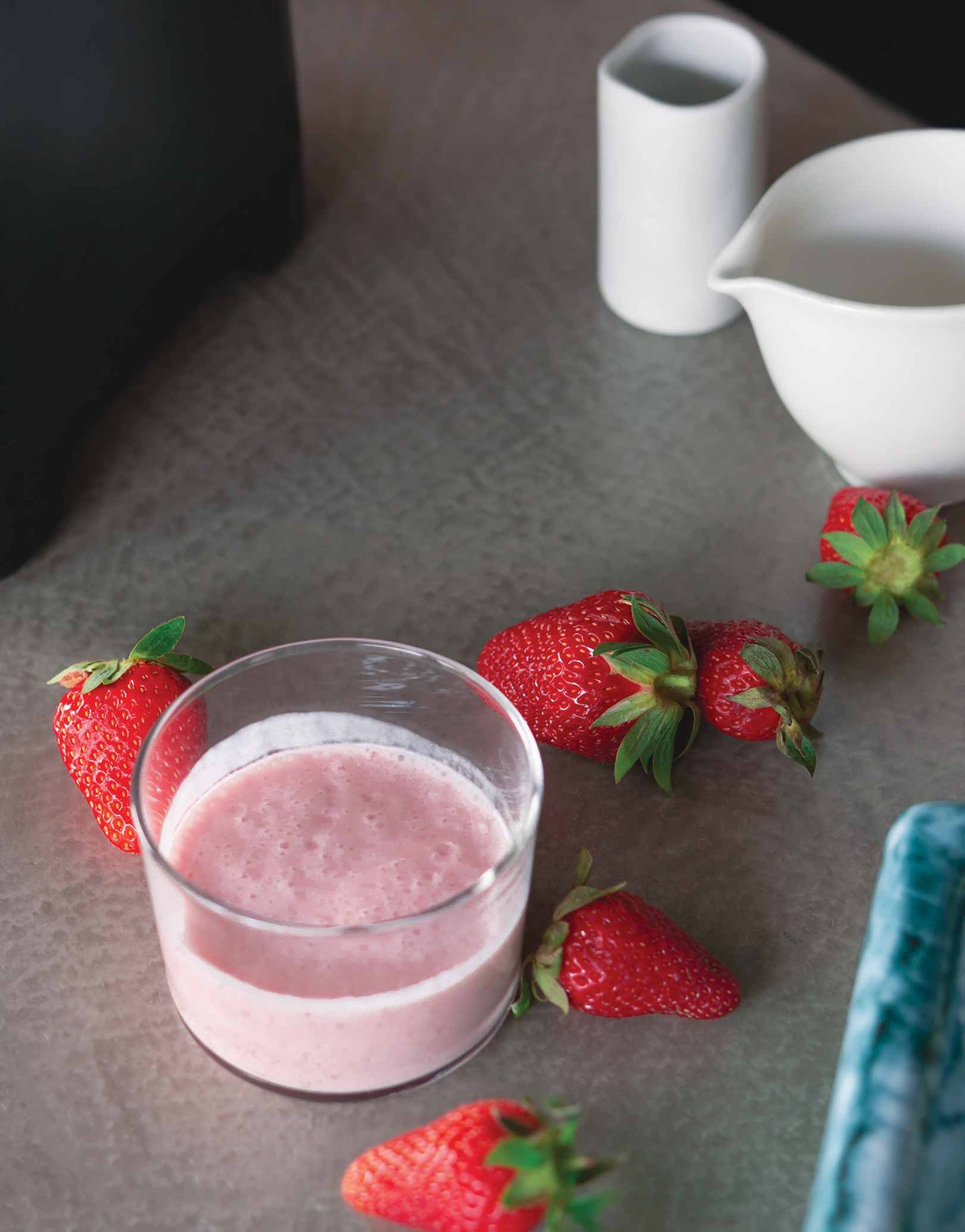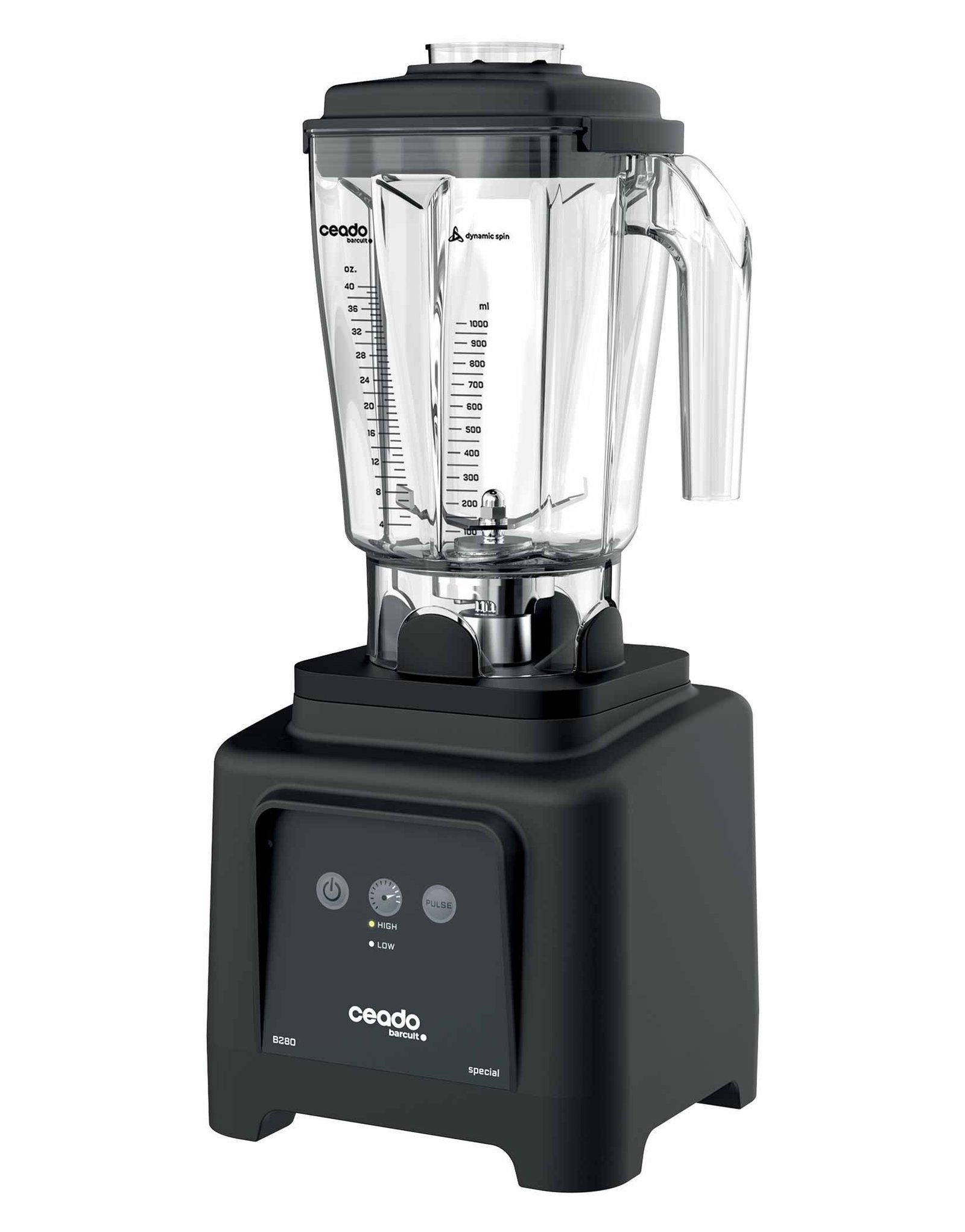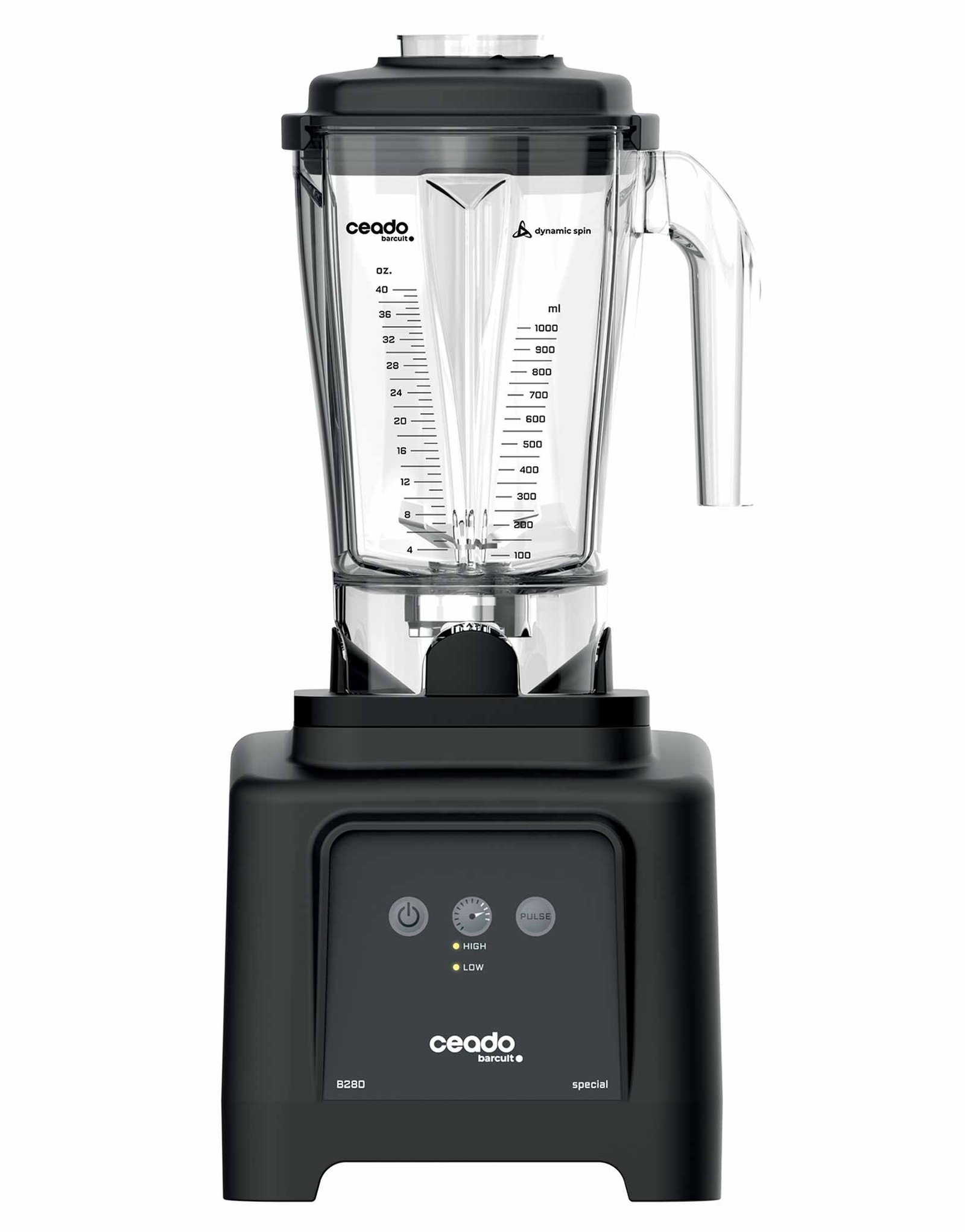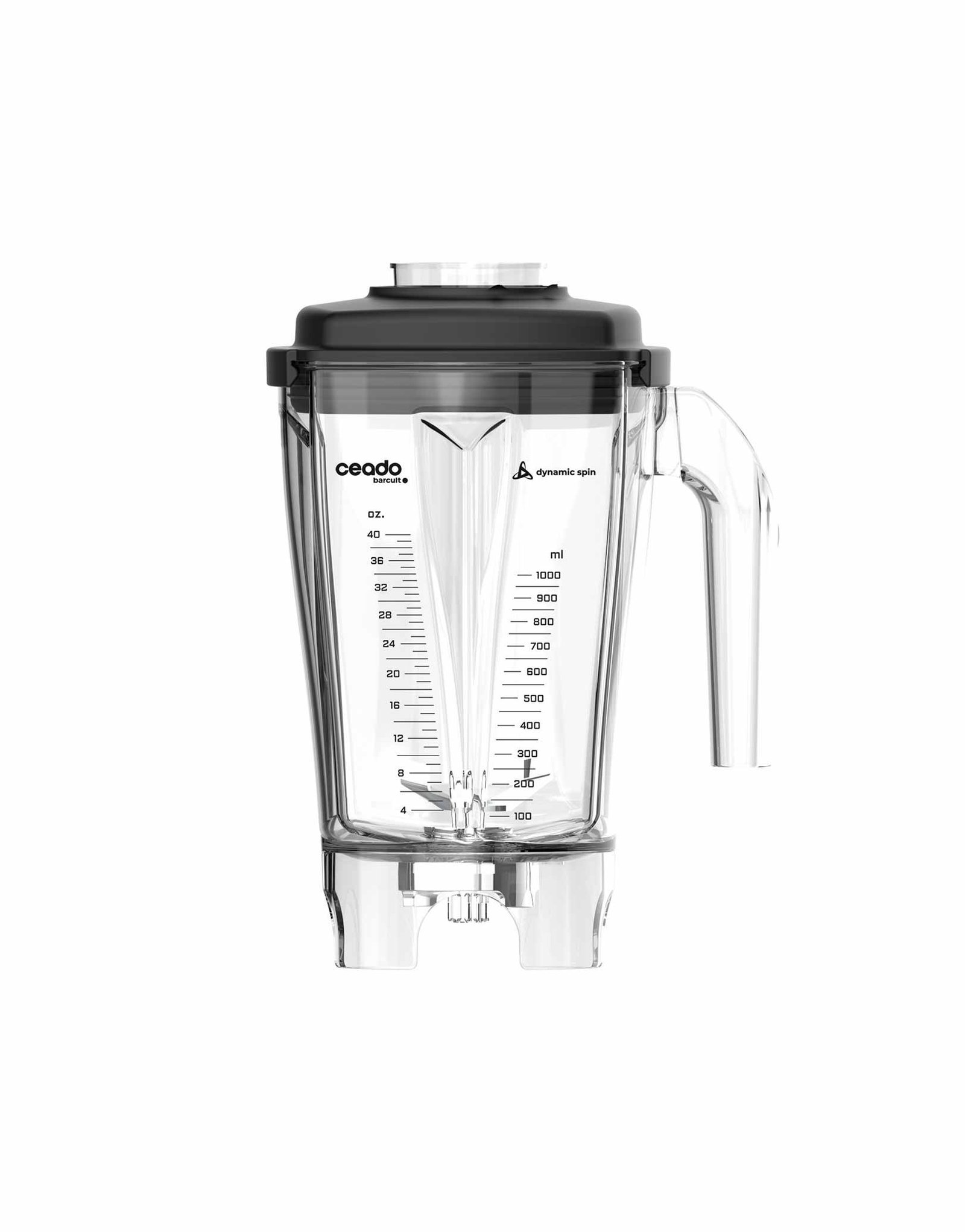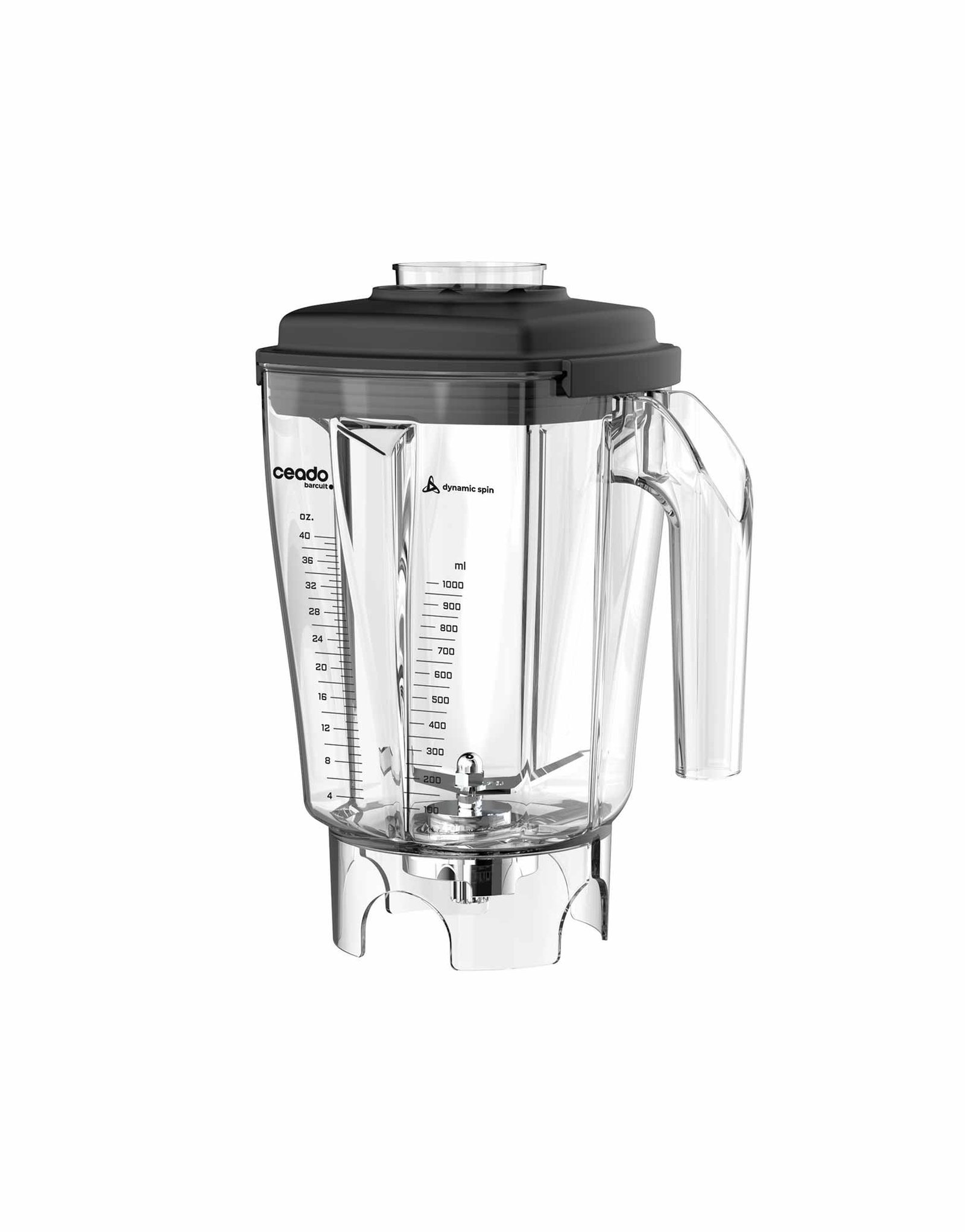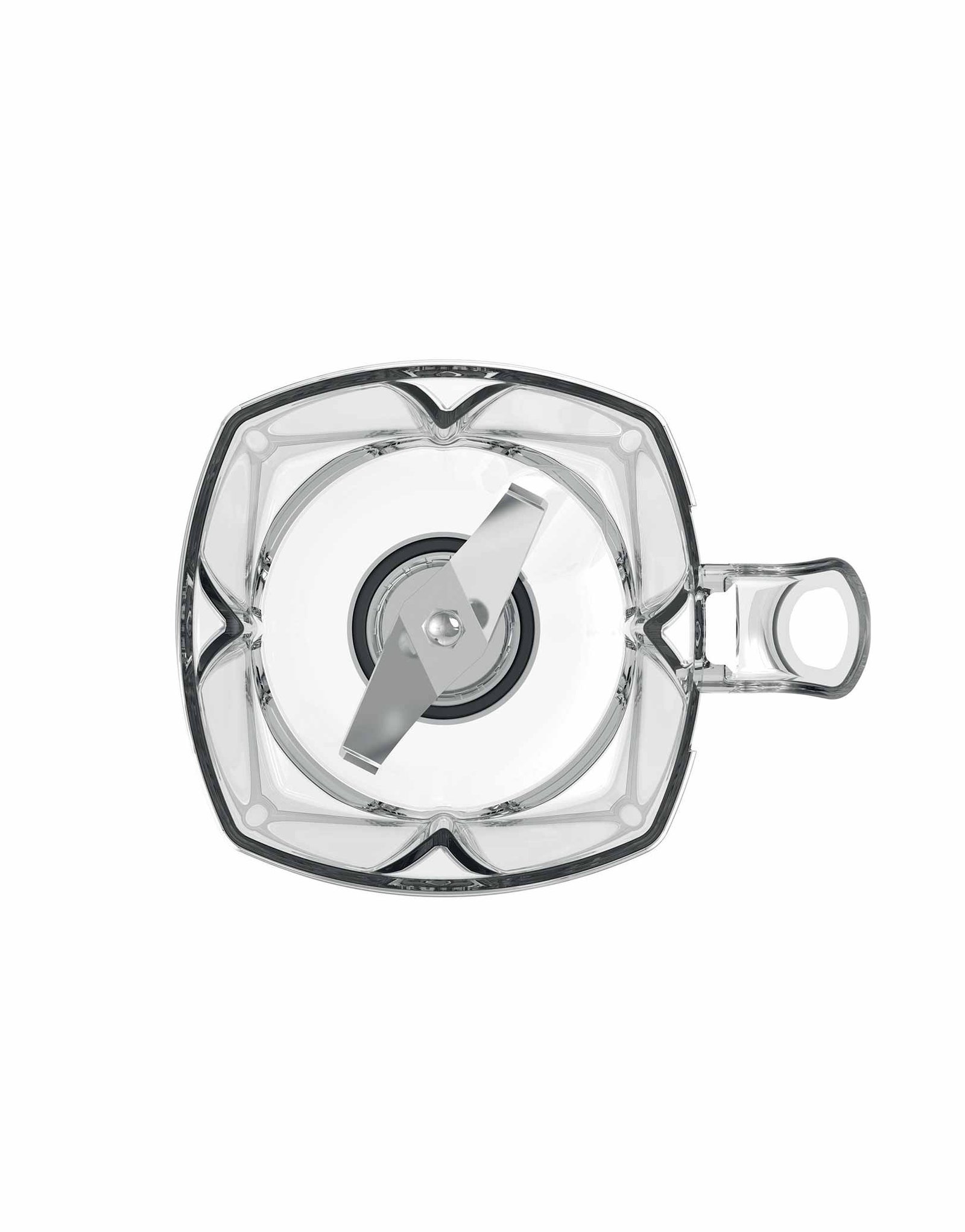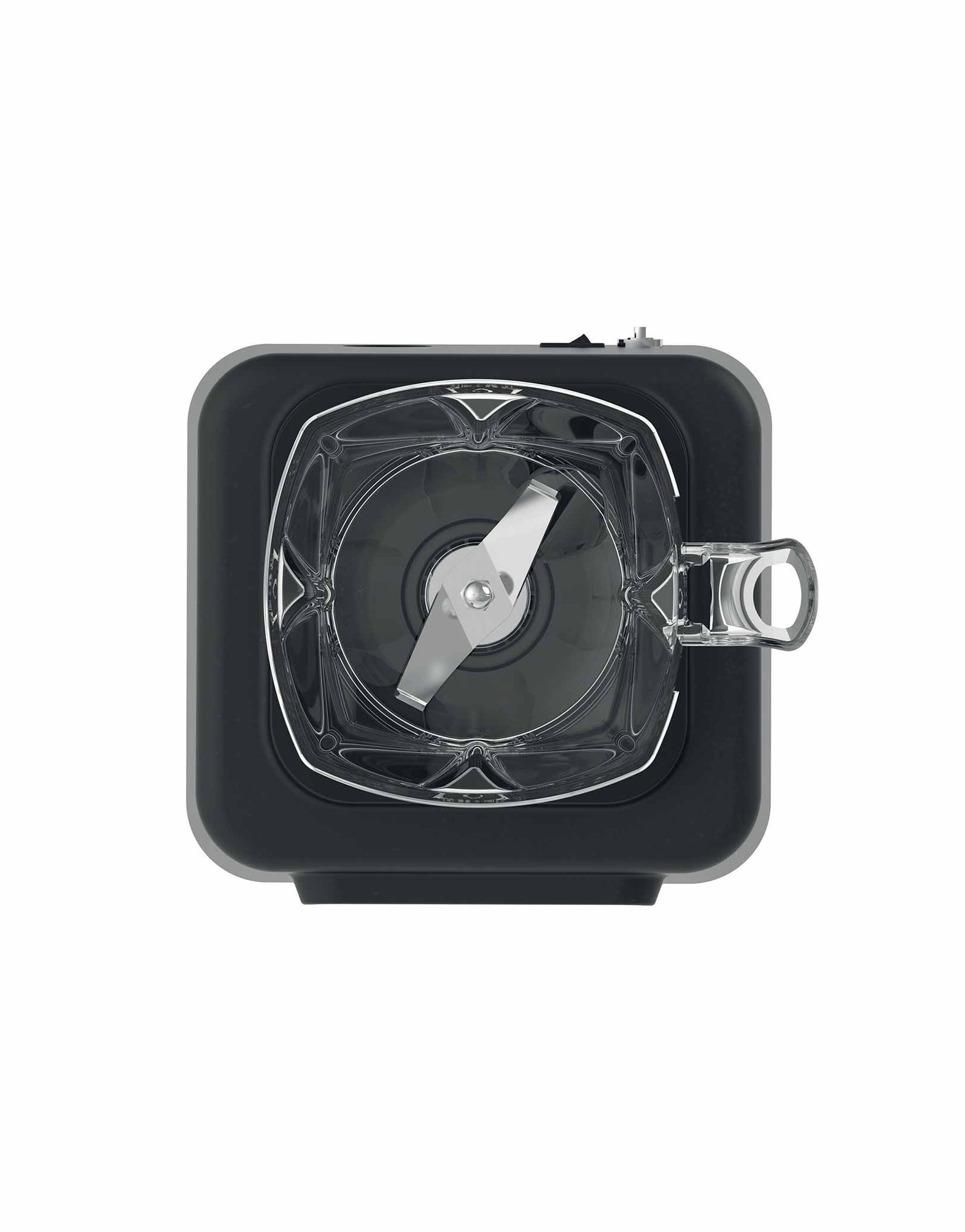 SPECIAL
The blender was completely redesigned to achieve perfect blends even during the most intense working moments. The new powerful 1700W motor is controlled with the brand-new easy pad.
Juice Fit Design
The square 1.5l jug was completely redesigned in looks and materials, reducing blending times. The stackable clear polycarbonate square jug makes the barman's work easier.
Performance
The new fastening system secures the jug quickly and simply, reducing noise and increasing the durability of the parts. In case of wear, the clutches may be easily replaced, no technical assistance needed.
Dynamic Spin
The yield and texture of the blend are optimised with the new Dynamic Spin 1,5l polycarbonate jug and blades.
Made of tempered stainless steel, they do not require sharpening, guaranteeing safe use and cleaning as well as increased durability.
Easy Pad
The easy pad allows you to simply touch and select the speed or pulse mode, with easier cleaning and less wear.
Additional voltage models available