iSqueeze is the largest supplier of commercial juicing equipment for fresh juice in seconds, using the latest technology and highest quality fresh and frozen fruit to boost businesses' revenue, with 1000s of satisfied customers across the UK and Ireland.
Fast. Convenient. Affordable.
Our machines offer precision cutting for excellent juice purity using the latest in juice innovation, combined with the finest fruit from around the world.
Businesses can achieve fantastic margins for every bottle of fresh juice sold.
NEW touch screen displays, intelligent stop sensor technology for improved waste management, automatic sieve cleaning and dishwasher compatible. We save you time.
Our machines can be purchased outright, or customers can benefit from one of our contract hire plans, allowing you to profit from our juice machines immediately.
We provide a juice machine best suited to your business, quality fruit, self-sealing bottles, and on-hand maintenance! So, no hassle, just added profits for you.
Machines to suit all business sizes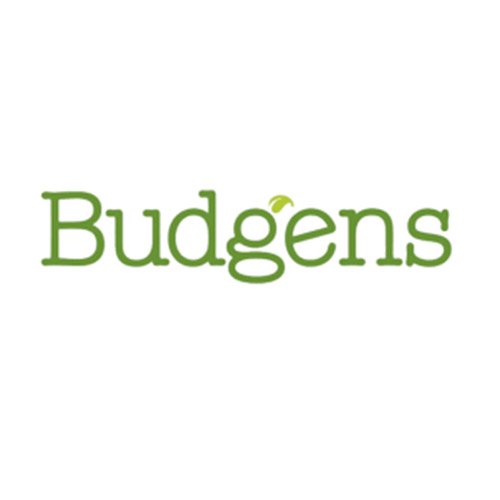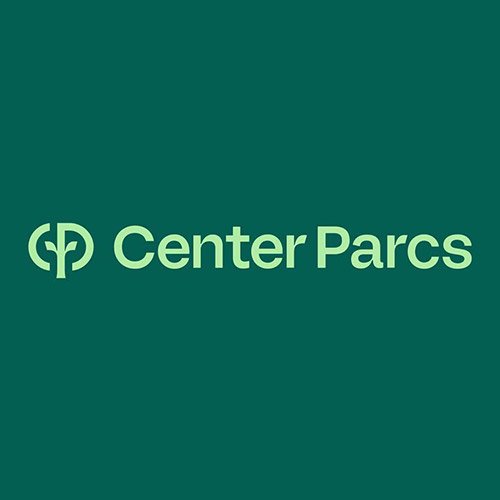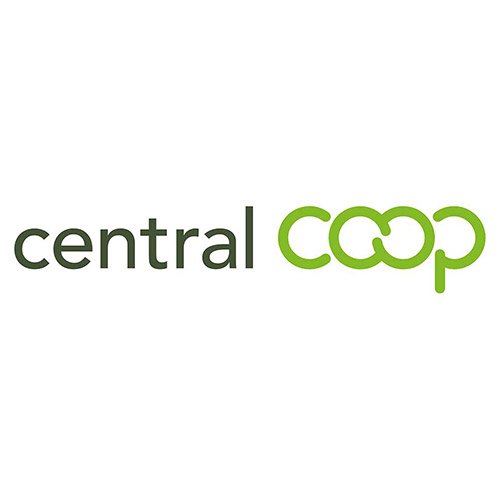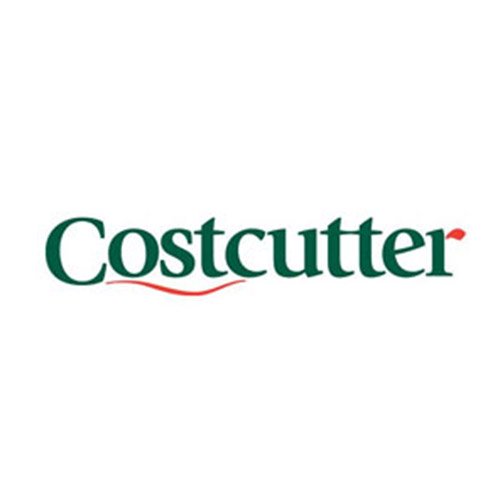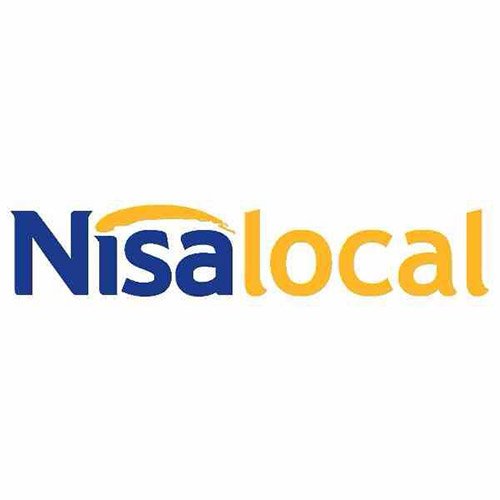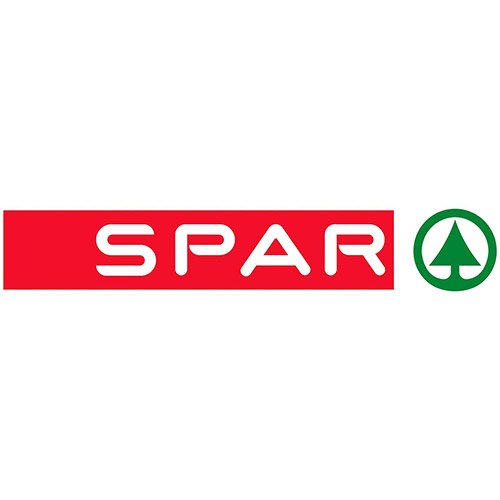 Powering the players and the nation!
Juicing options for your business