Our juice machines help businesses grow
iSqueeze was born following a visit to Europe by founder Elias Ebert who came across self-serve juice machines in convenience stores, supermarkets and most notably hospitals where Elias was seeking medical care for his son.
Wowed by the idea, freshness and theatre, iSqueeze was launched in the UK in 2011.
The mission was to bring health to the nation and make healthy juice as popular as coffee. How? Initially, iSqueeze was focused on working within the food-service industry, placing juice machines across the country. In 2015, iSqueeze partnered with juice machine manufacturer Citrocasa – the 'Mercedes of Citrus juicers' – to provide businesses with the latest in self-service juicing technology, a concept already taking Europe by storm!
We have been pioneers in the UK and Ireland, introducing self-service machines in retailers across the country. Fruit is simply squeezed into self-sealing bottles right in front of consumers' eyes, with no nasties, unhealthy preservatives or sweeteners! Bottles are packed with immune-boosting qualities, and are full of vitamin C (even more crucial since the outbreak of Covid and other viruses in the UK) unlike competitors from concentrate with bottled juices sat on shelves losing freshness and nutrients – which just doesn't cut it.
There is nothing like iSqueeze on the market.
Get in touch to give your business a boost today!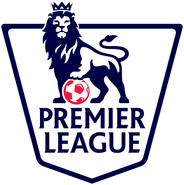 "Our new Citrocasa orange juicer is not just great looking but also extremely robust. It is easy to use and clean and operates smoothly throughout the service. We've had other brands before and nothing compares! Along with their reliable deliveries of quality fruit and smoothies, iSqueeze is the one stop shop for everything juicing!"
Executive Chef - FA Premier League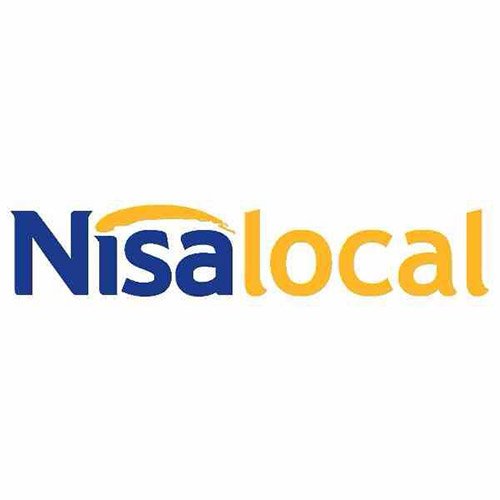 "iSqueeze were extremely professional in the installation of our new standalone Citrocasa Orange Juicer. Customers have really taken to the concept of squeezing and bottling their own fresh orange juice. iSqueeze have all the answers to provide the perfect solution."
"iSqueeze offers a service which is a great asset to our business. Juice machines are reliable and durable, with full maintenance cover included should we need it"
"Our orange juicing machine from iSqueeze has been a great addition to our nutrition strategy at the Exeter Chiefs. The health benefits of fresh orange juice are well known and go hand in hand with our food first approach that we operate. The machine itself has been great for the players to use; seeing the process from orange to glass right in front of you provides a sense of freshness that you just don't get from a bottle……Oh and it tastes damn good too!!"
Senior Strength and Conditioning coach at the Exeter Chiefs